Discover how to maximise your gift voucher sales on one of the best days for ecommerce sales in the whole year.


DISCOUNT OR SWEETENER TIPS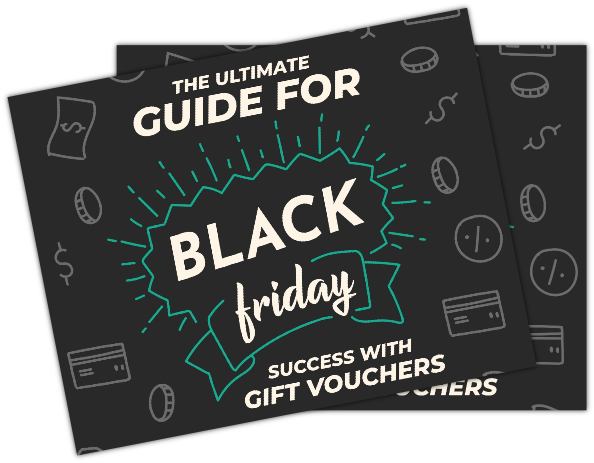 With so many different Black Friday offers in the market, it's a smart move to equip yourself with a plan for what to do and why.
That's why we've created The Ultimate Guide for Black Friday Success with Gift Vouchers. You can use it to lay out your campaign, voucher offers, channels of choice and more.