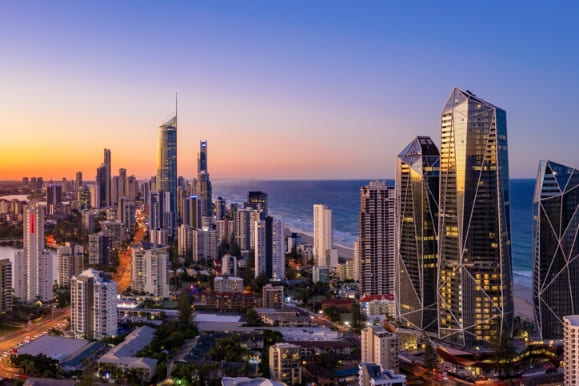 New data out for the Australian hotel industry is predicting that by 2027 an astonishing 91% of total revenue for hotels will be generated through online sales, for instance through stay vouchers. The data shows the industry is set for a consistently strong growth period over the next five years.
Figures released by data company Statista show Australian hotel revenue is expected to have an annual growth rate between 2023 and 2027 of 1.85%. This will result in estimated revenue in the hotel industry climbing to US$6.75 billion in 2023. Statista forecast the industry will reach a market volume of US$7.27 billion by 2027.
If you are a hotel owner in Australia or New Zealand, you want to ride this wave, and now is the time to invest in an gift voucher system that offers stay vouchers.
The research arm of real estate company Colliers International expects offshore capital to pour into Australia hotels in the 2023. In 2022, their research shows offshore capital accounted for over 60% of $AU2.14 billion in total hotel transaction volume.
Colliers' Head of Hotels for Transaction Services Karen Wales says investment in Australian hotels is mainly coming out of Asia, with an even split between investment funds and private buyers / owner operators.
"Buyers are chasing quality. Newer construction or those that were recently renovated, while moving away from aged or underperforming assets. "In many ways, this supports overall industry valuations, as the impulse right now, with a strong assist from the brands, is for property remodels and conversions, as opposed to languishing portfolios of hotels," Ms Wales says.
Without a doubt, the new hotels will launch with top notch technology, including a digital voucher accommodation purchasing system for online bookings. For existing hotel owners in Australia, the advantage of investing in a comprehensive stay voucher system is in addressing any existing drop off or bounce rate from your current online booking system. Secondly, a modern stay vouchers system should offer easy integration with other hotel offerings from the restaurant/bar and spa.
OmniHyper® hotel software developer Colin James says the reason online bookings are skyrocketing is because there is a greater uptake and conversion with a 24/7 shop front. He says it's all part of the trend towards omnichannel marketing where customers have a seamless experience no matter if they are on the hotel website or actually in the hotel. "It's easier for the customers. They can purchase the stay vouchers from anywhere in the world, at any time, without needing to wait six hours for their accommodation provider to reply to an email because they are in a different time zone."
Mr James says the feedback from their clients is that the cash upfront is a big help, especially as hotels in Australia and New Zealand are dealing with increasing costs due to inflation.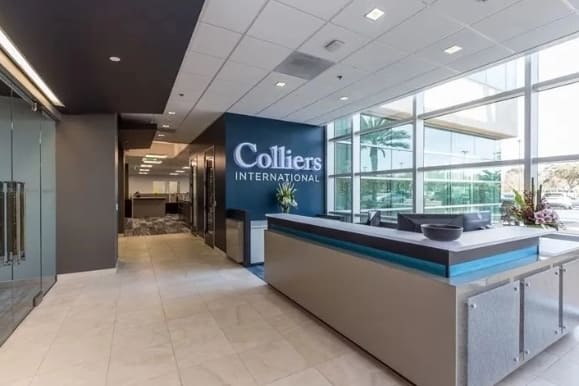 "Customers who use voucher accommodation tend to spend 40 percent more than its face value. This is because they feel they can treat themselves to items they might not normally buy. There's quite a lot of psychology behind hotel guests experiencing less guilt when paying with a stay voucher."
Mr James says hotel owners should take care to research the fast-growing hotel software industry and do their due diligence when it comes to partnering with an agency. He says critical things to look for are the ability to promote brand awareness by choosing a highly customisable voucher design, simple and fast redemption or partial redemption, detailed reporting and order management including bulk vouchers and promotion codes, ongoing improvements, and a top notch after sales service.
"There is a huge amount of detail that needs to be checked off. This is a big investment, and you want a system that works perfectly. How easy is it for customers to check their balance? Can the vouchers be optimised for search engines? Are the stay vouchers multi-lingual? Does the system allow you to set the currency for hotels in different countries?" In the words of Colliers spokesperson Ms Wales,
"2023 is emerging as the year to make strategic decisions and set up growth for the next decade."
If you would like to discuss how your multi-national or international hotel network can best uptake voucher accommodation to assist online bookings, get in touch with OmniHyper® Partnerships Director Nick Hollows [email protected] and book a demo today.