The corporate gifting market is currently booming!
Many companies are looking for unique and memorable ways to inspire, recognise and reward people for their hard work and loyalty; to show other businesses that they truly value their relationship.
Discover how to create a corporate gift page – even secret, private gift pages – containing a selection of gifts your corporate clients will love.


PUBLIC CORPORATE GIFT PAGE

SECRET, PRIVATE GIFT PAGES OR VOUCHERS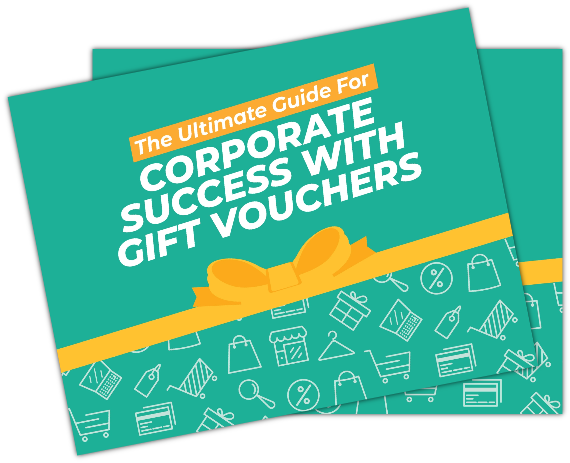 First impressions matter and your gift shop deserve special attention to compete and inspire corporate visitors. It's your 'shop window', where you can draw people in and engage them with your images & copy, whilst showcasing the gift experiences that would make wonderful gifts.