Get ahead with The Ultimate Guide for Father's Day with Gift Vouchers!
This Father's Day, stand out with unique and memorable gift ideas that will impress your customers. A strong Father's Day campaign has the potential to boost sales by up to 25% compared to other periods. Prepare now and witness your business soar to new heights during this special week. Embrace the chance to make this Father's Day an extraordinary success!



POPULAR FATHER'S DAY GIFTS

DRIVING TRAFFIC TO YOUR GIFT SHOP

DRESS YOUR GIFT SHOP FOR FATHER'S DAY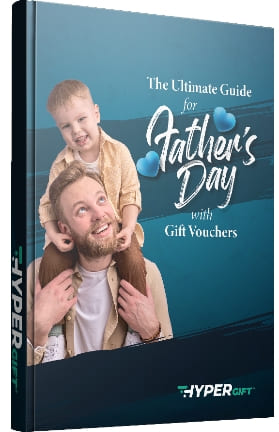 Transform your gift shop into an inviting haven that mesmerises visitors with meticulous attention to detail. Your gift shop serves as the window to showcase your finest Father's Day gift experiences.