HyperGift® now supports physical, postal voucher fulfilment.
Physical Onsite Gift Vouchers
Issue luxurious gift vouchers on premises, over the counter.
Postal Gift Fulfilment
Customers can now choose to send their giftee a physical voucher, instead of an e-voucher.
Prefer to complete fulfilment in-house? HyperGift® has you covered here too! Offering ultimate functionality to sell onsite and dispatch stunning gifts internally.
We have two options for you to choose from or create your own.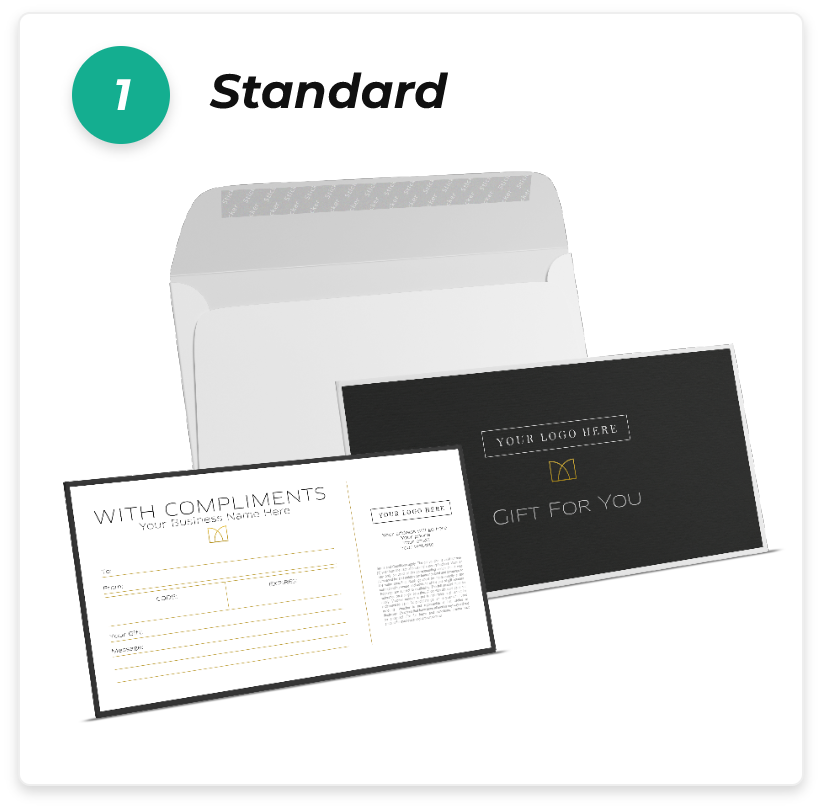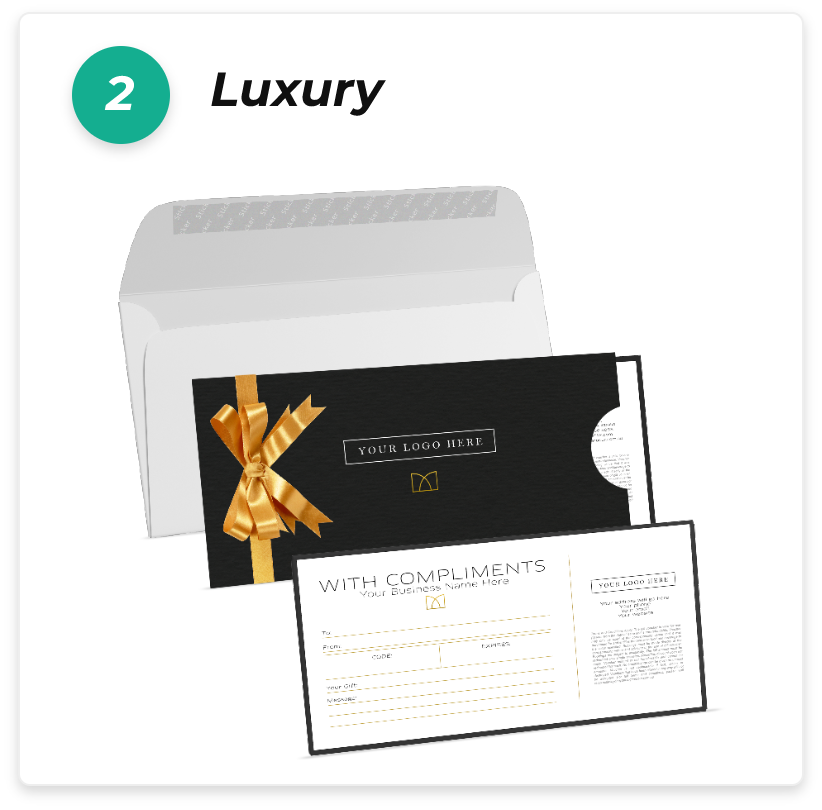 Our outsourced fulfilment service provides print, pack and dispatch direct to your customers, without your staff evening having to lift a finger!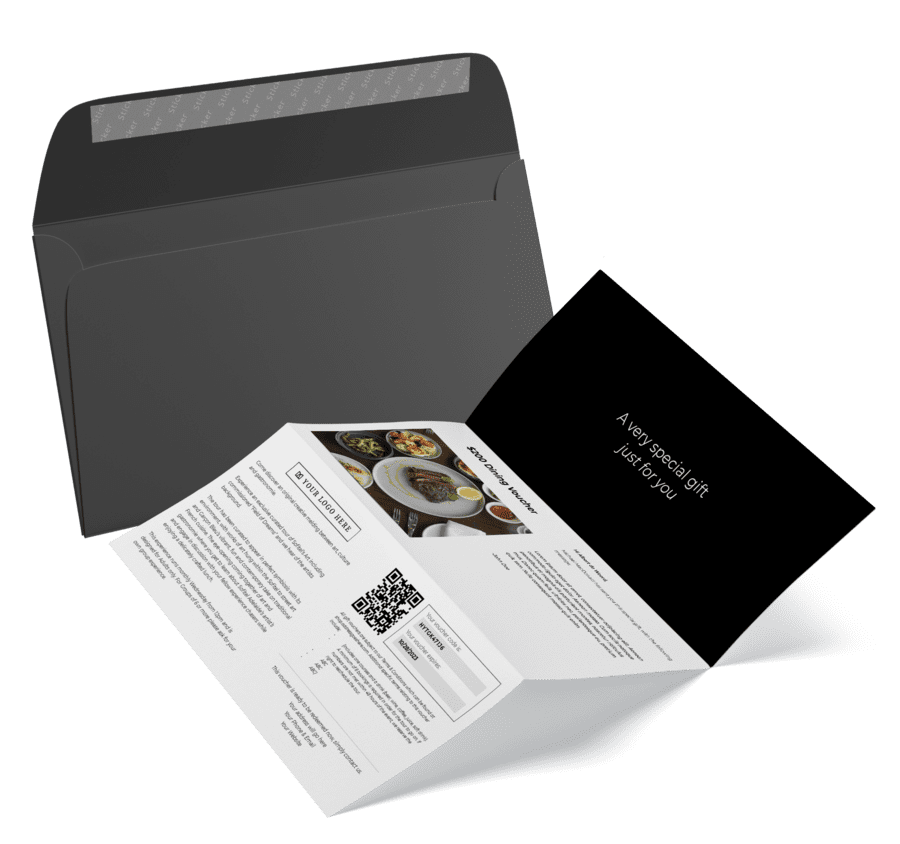 Complete peace of mind – from order to delivery – seamless fulfilment with attention to detail.
Free Implementation, Optional Deployment
Implementation of this exciting new feature is completely free.
Deployment is optional, if you prefer to keep selling digital e-vouchers only, postal voucher fulfilment will not be deployed.
You're Invited: Live Postal Voucher Fulfilment Launch
We've received numerous requests from our HyperGift clients who wish to provide postal vouchers or distribute physical vouchers on-premises. We're excited to announce that we've heard your feedback and are introducing this exciting new feature!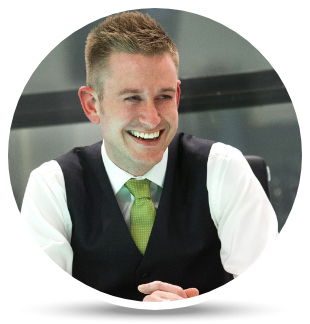 MICHAEL MACDONALD
Director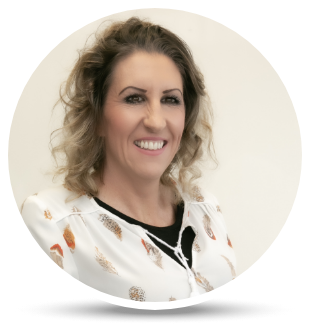 ERICA MCLEAN
Studio Manager
When: Thursday 20th April
Time: 11am AEST / 1pm NZST
Join us as we discuss the available options for in-house and outsourced fulfilment, the stock options that are available to you, how you can easily incorporate this feature into your current HyperGift system at no additional cost, and answer any questions you may have.
Don't miss out,
What happens if I do nothing?
No worries! You will continue to sell digital e-vouchers only.
We appreciate your continuous support and eagerly anticipate your presence at the webinar.