Countdown to Christmas Day 2022
The festive season is the most important time in your gifting calendar.
In December alone, venues can expect to match or exceed sales made during the first 6 months of the year!
Prepare now with The Ultimate Guide for Christmas Success with Gift Vouchers!
We've created this resource for you filled with insights & inspirational 'gifts' to help plan your Festive campaign. Everything you need to wrap up Christmas and have a fabulous festive season is here!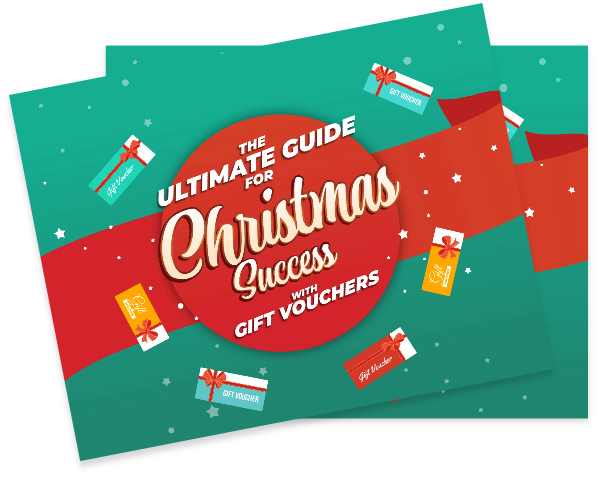 First impressions matter and your gift shop deserves special attention to compete and inspire visitors throughout the busiest time of the year. It's your 'shop window', where you can draw people in and engage them with your images & copy, whilst showcasing the gift experiences that would make wonderful festive gifts.