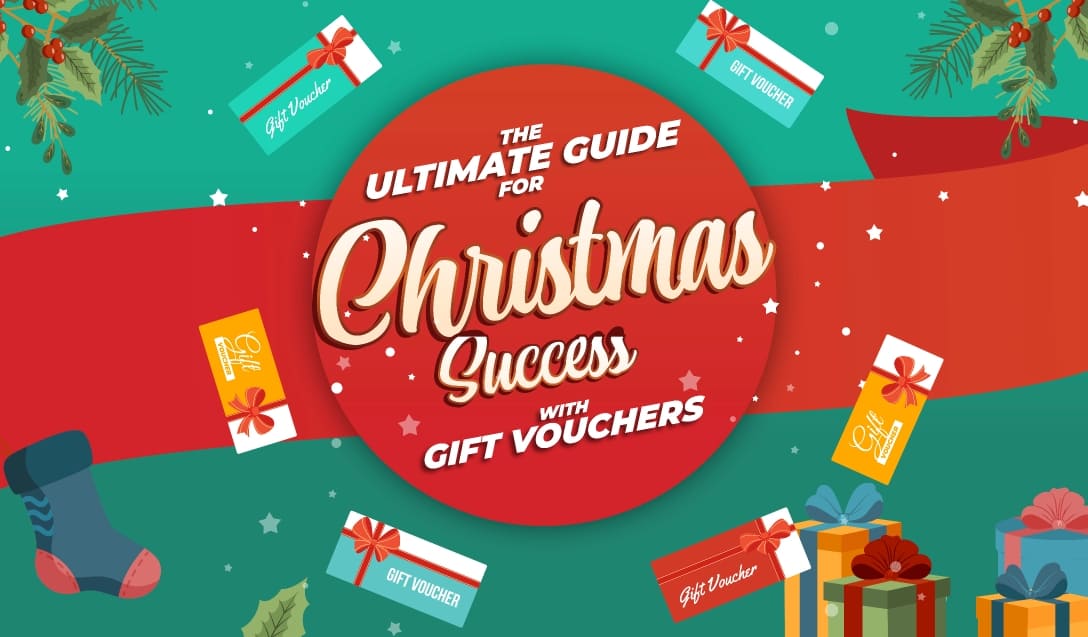 Unlock the magic of gifting with our Christmas Guide!
Christmas gifts claim a whopping 35% of all annual gift sales, nearly matching birthday presents at 37%. But here's the twist – 97% of these festive treats are exchanged in just two merry months!
Businesses, on average, strike gold by generating a staggering 50% of their annual gifting revenue during the festive months of November and December.
Elevate your gifting game! The festive season reigns supreme in your calendar, with December alone matching or surpassing the first half-year's sales.
Discover the perfect gifts for your loved ones, top gifting trends, and invaluable insights to help you navigate the festive season with ease. From personalised experiences to last-minute surprises, our guide has it all.