First impressions matter and your gift shop deserves special attention to compete and inspire visitors. It's your 'shop window', where you can draw people in and engage them with your images & copy, whilst showcasing the gift experiences that would make wonderful gifts.
Discover how to maximise your gift voucher sales all year long with our easy-to-use guides, designed to inspire.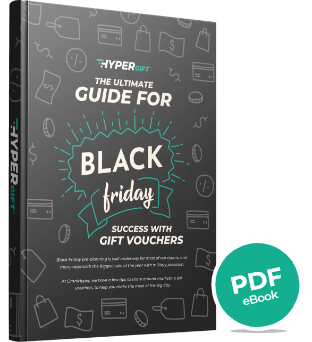 Maximise your gift voucher sales on one of the best days for ecommerce sales in the whole year.


DISCOUNT OR SWEETENER TIPS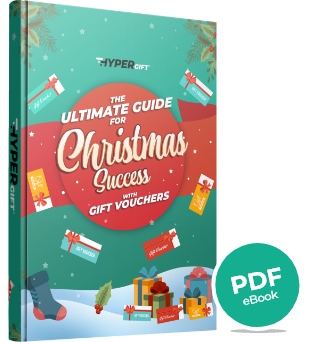 Filled with inspirational 'gifts' to help plan your Festive campaign, everything you need to wrap up Christmas and have a fabulous festive season is here!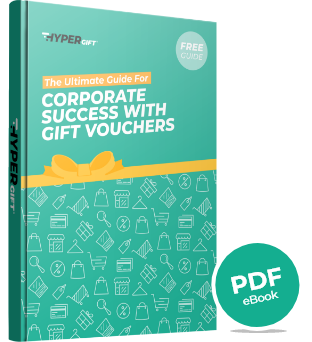 Many companies are looking for unique and memorable ways to inspire, recognise and reward people for their hard work and loyalty; to show other businesses that they truly value their relationship.


PUBLIC CORPORATE GIFT PAGE

SECRET, PRIVATE GIFT PAGES OR VOUCHERS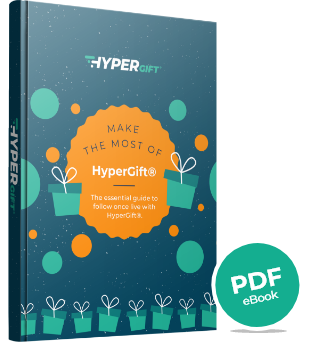 To make the most of HyperGift and to make sure you generate the highest number of sales possible, please be sure to check out this guide.

ESSENTIAL WEBSITE TASKS FUNDAMENTAL TO DRIVE SALES

EMAIL TIPS TO PROMOTE YOUR GIFTS

SOCIAL MEDIA TIPS TO DRIVE GIFTS SALES

IN-HOUSE PROMOTIONS TO SUPPORT GIFT SALES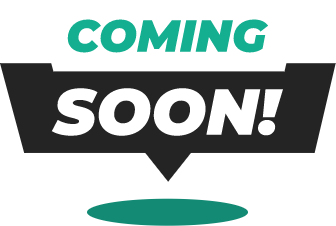 THE ULTIMATE GUIDE TO VALENTINES DAY

THE ULTIMATE GUIDE TO CELEBRATIONS

THE ULTIMATE GUIDE TO MOTHERS DAY

THE ULTIMATE GUIDE TO FATHERS DAY

THE ULTIMATE GUIDE TO PROMOTING YOUR GIFTS