The gift voucher platform with
LOW COMMISSION
HIGH CUSTOMISATION
POWERFUL FEATURES
Instantly hyper-charge gifting revenue, staff efficiency & customer satisfaction.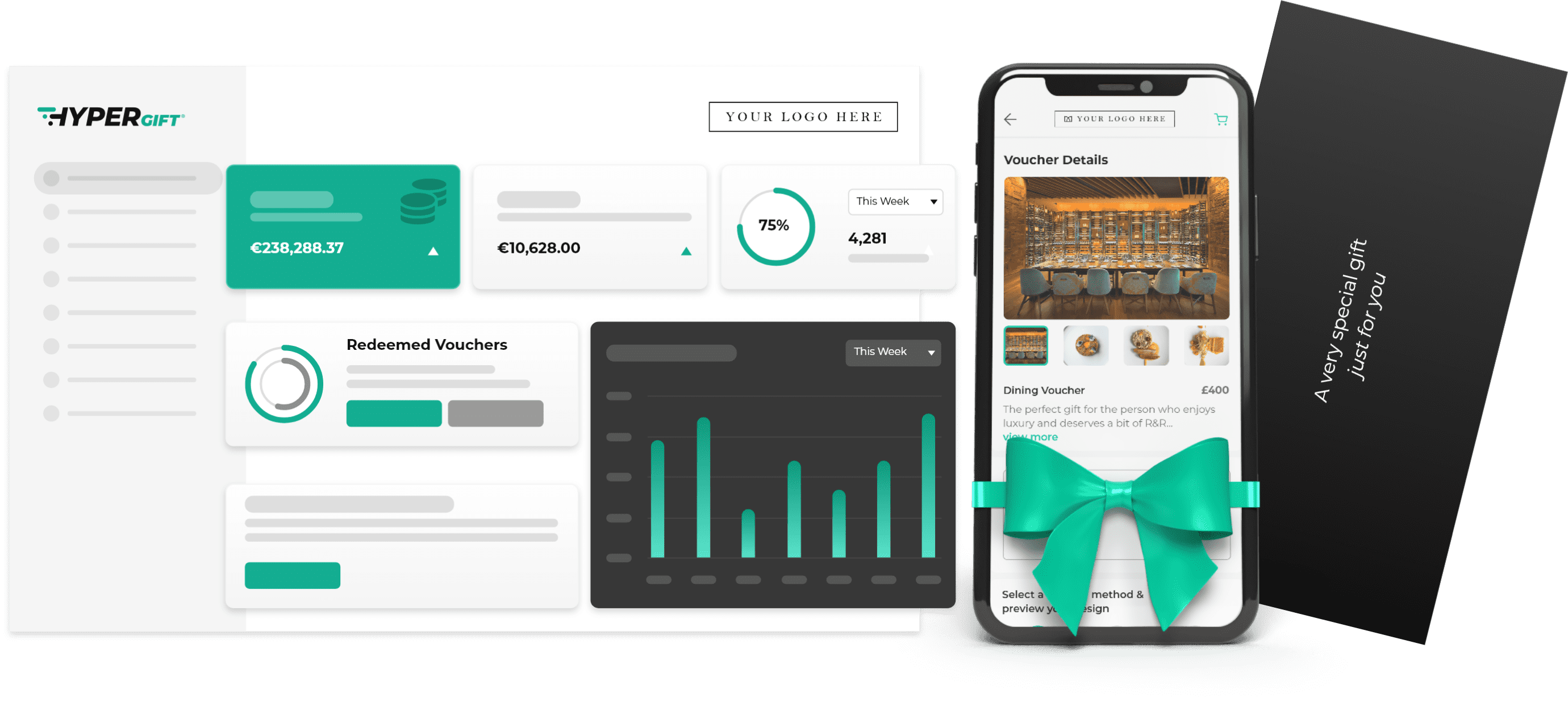 Pullman

Sofitel

Movenpick

mgallery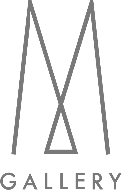 soauckalnd

Our Goal is Simple
Helping Businesses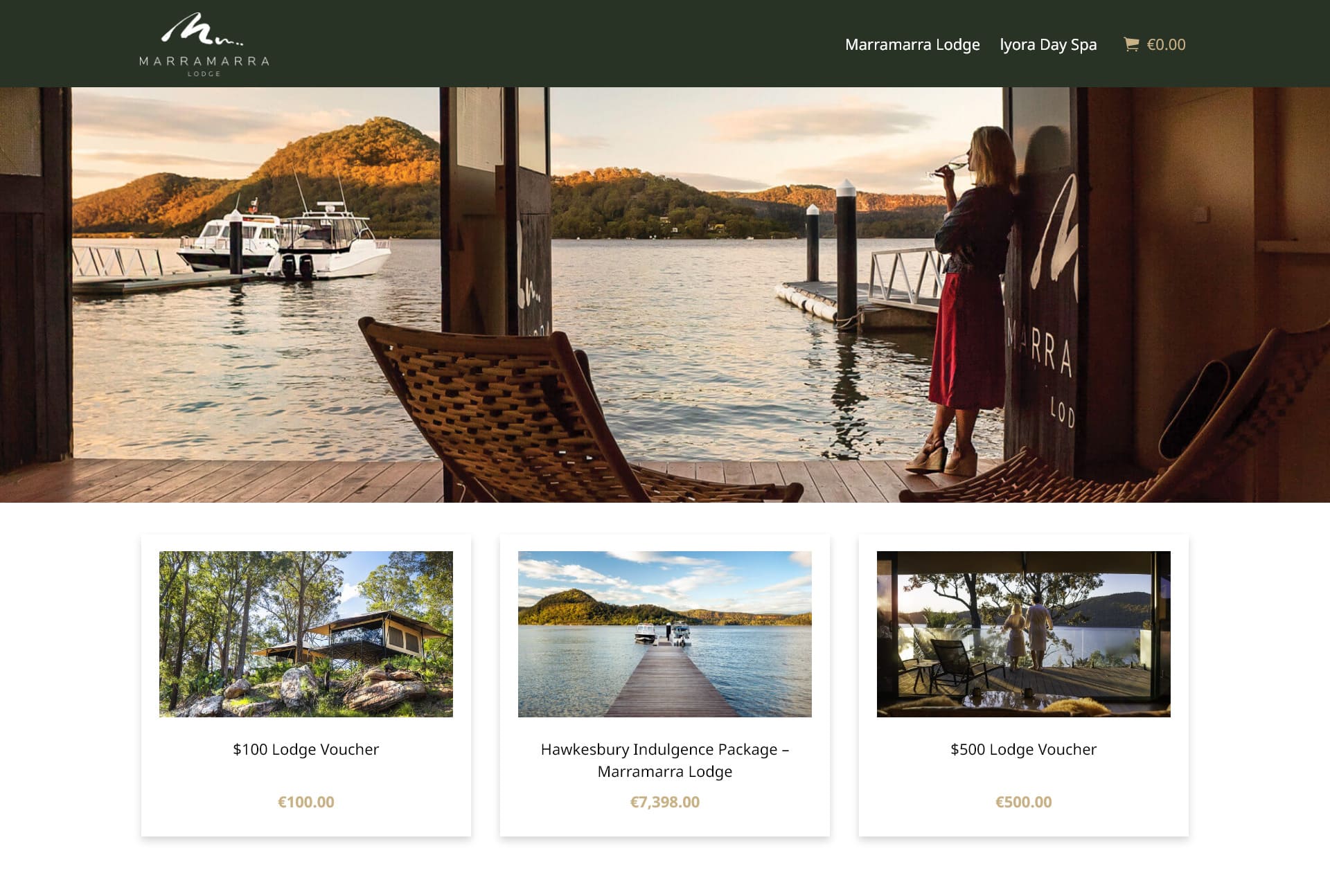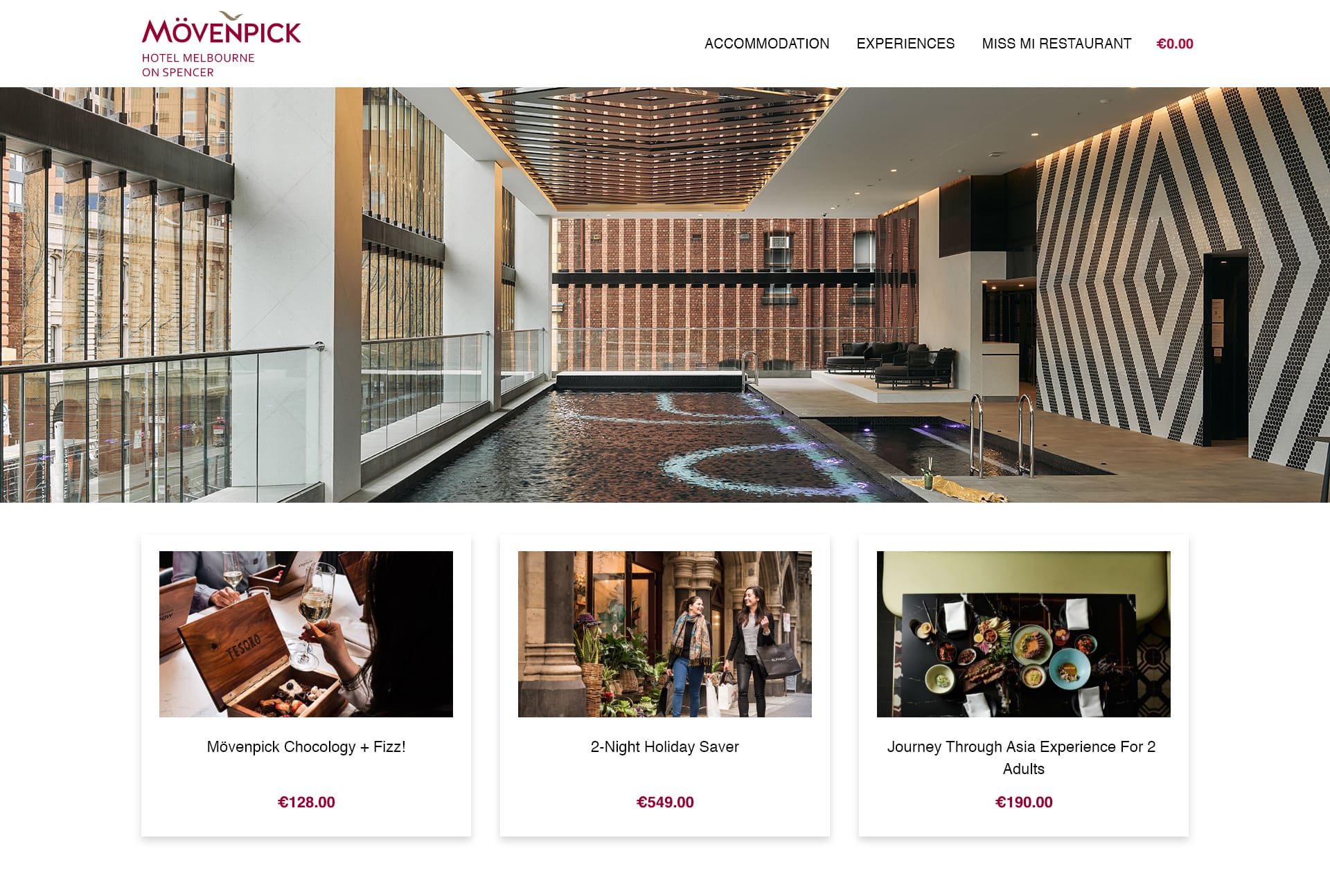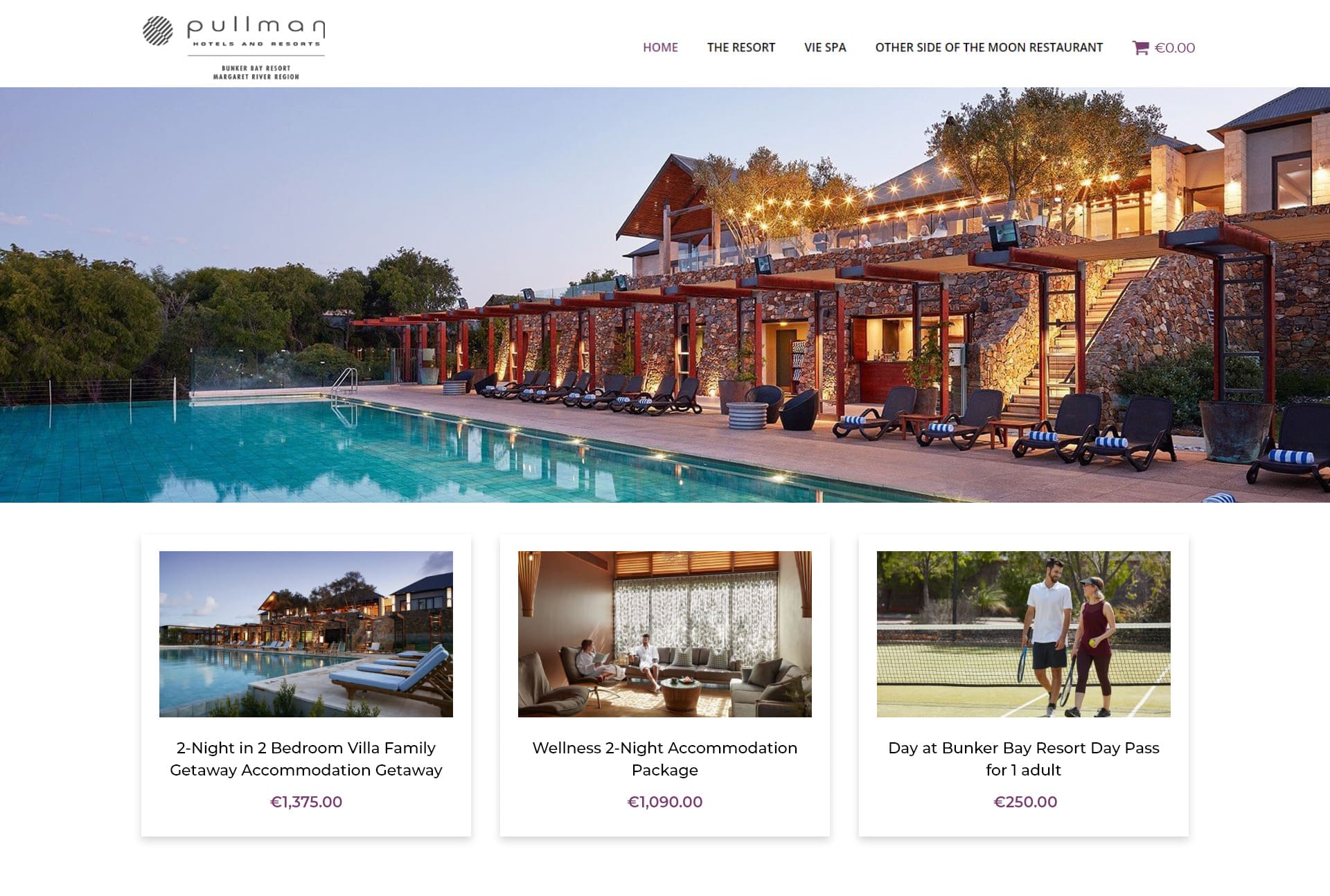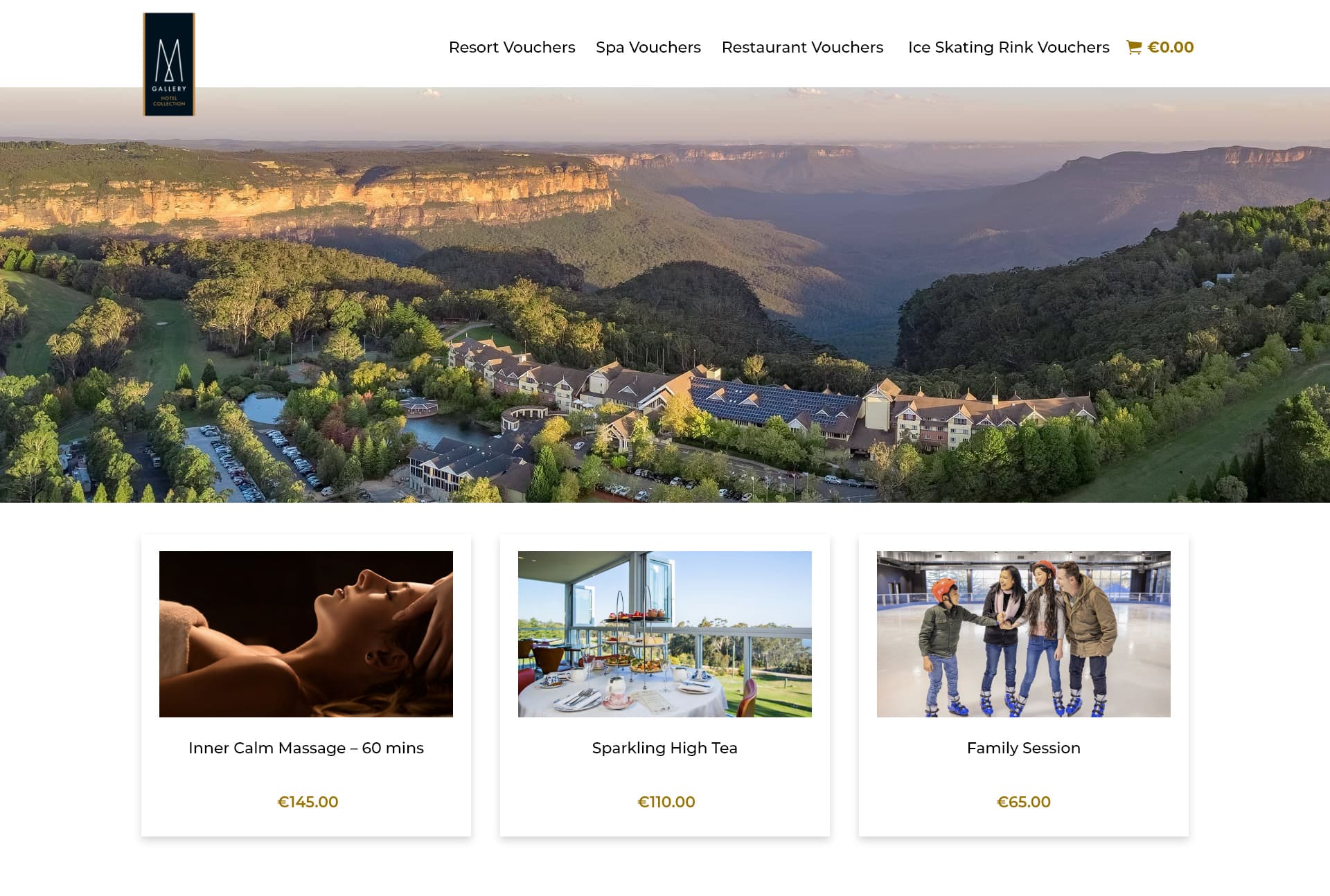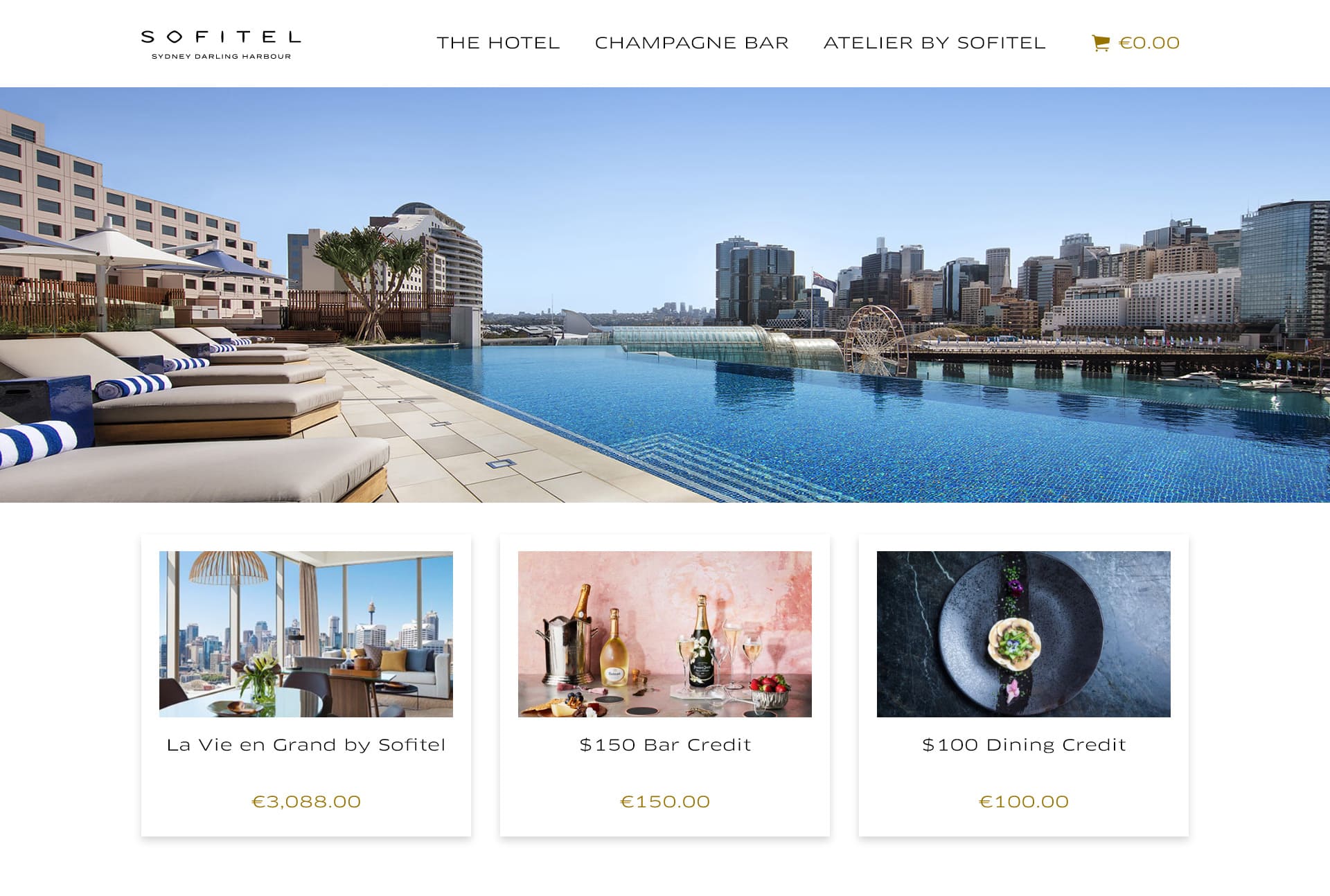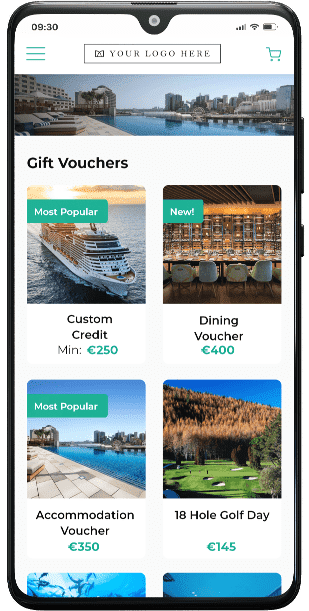 Revenue
HyperGift® boosts gift voucher sales with zero hidden fees. Enhance revenue effortlessly using our suite of tools, at no extra cost. Convert more customers, drive sales effectively.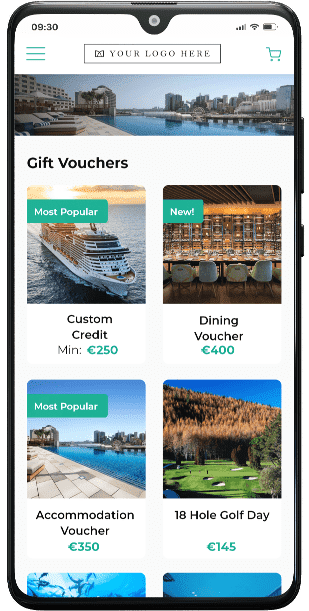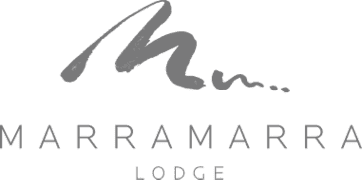 "We launched in June and have never done that amount of gift certificate sales outside of Christmas before. Very satisfied with the results we got in a quick period of time. If you want a quick easy to use system that has wonderful support, then I would highly recommend HyperGift as your solution".

Brendan Millett - General Manager
Efficiency
No more paperwork, processing delays, or reception hold-ups. Experience hassle-free and swift redemption.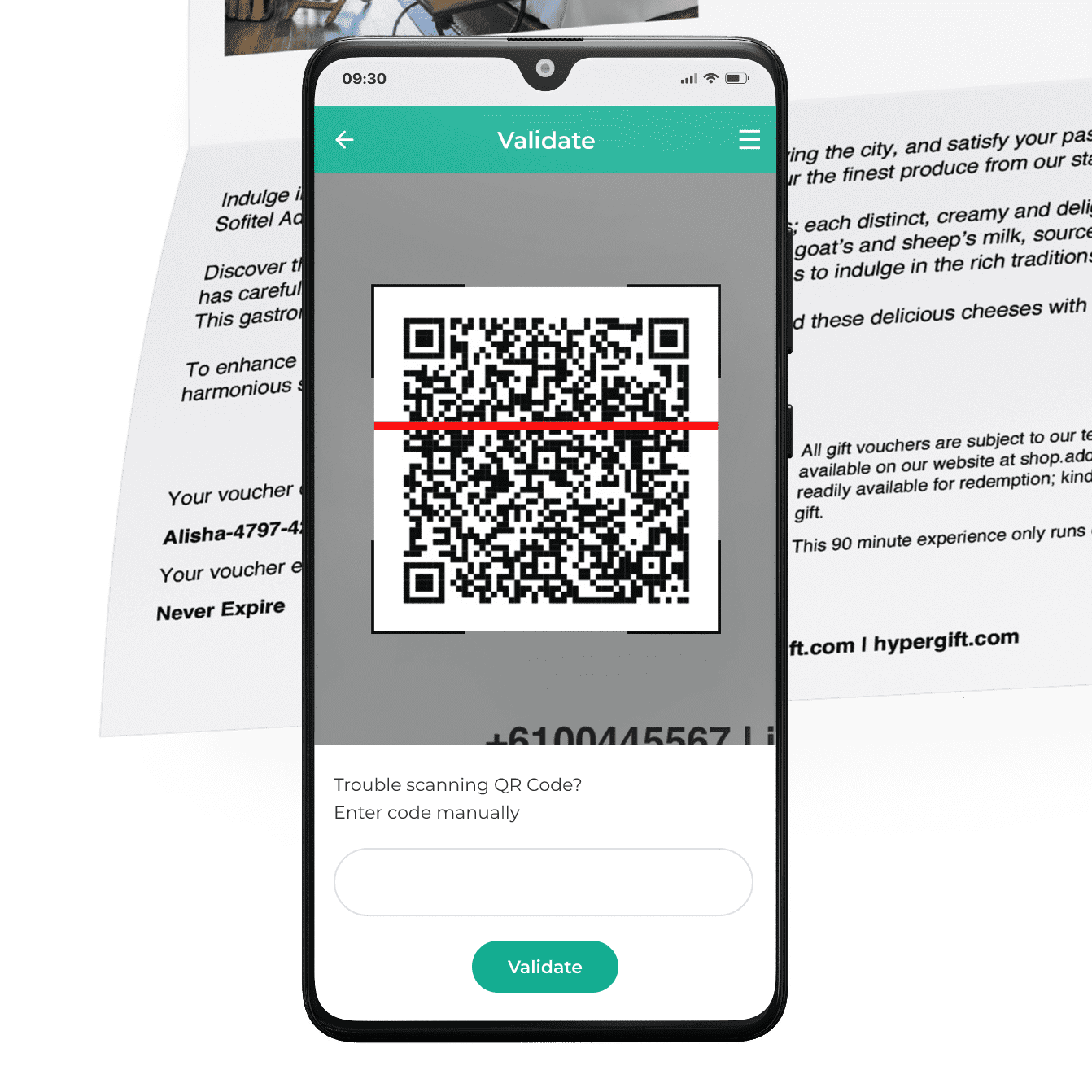 "The results have been astounding, as we have seen a significant increase in revenue while simultaneously decreasing the time it takes to handle and redeem gift vouchers internally. We highly recommend HyperGift to any hotel or business looking to elevate their gift voucher sales."

Christian Carminati - Executive Assistant Manager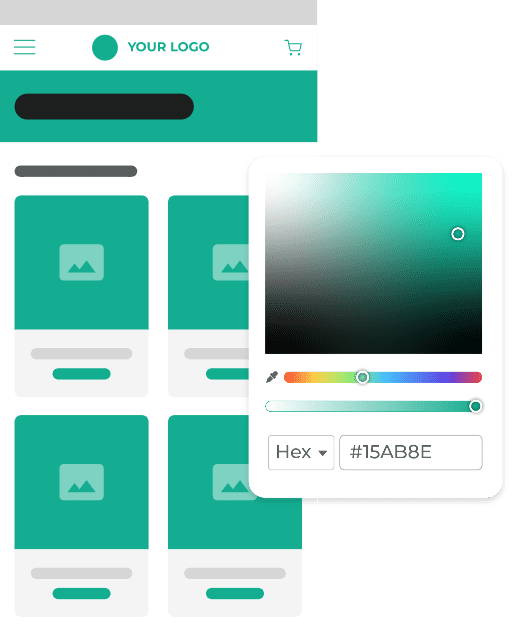 Store
We recognise that every brand is unique, from its logo and fonts to its distinct colours. That's why we've developed a customisable platform that seamlessly extends your hotel's website, creating a personalised experience for your customers.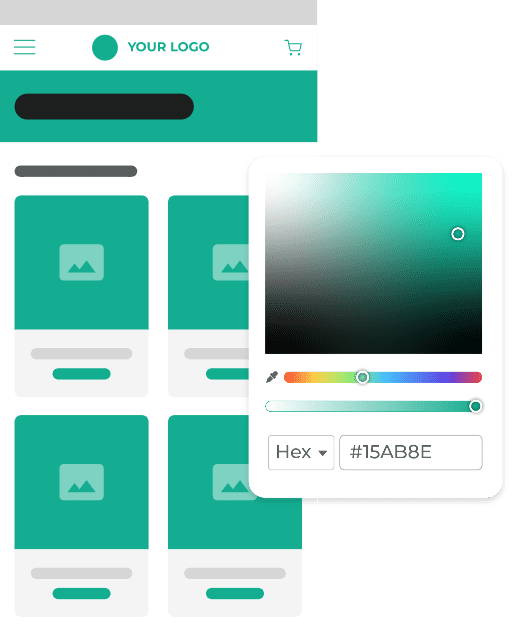 "HyperGift is truly seamless and has exceeded my expectations. I wholeheartedly recommend HyperGift to all businesses without hesitation. It's a definite no-brainer for me.".

Jay Nikolin - Marketing & Partnerships Manager
Certificates
Unleash your brands signature style with tailored designs for every gift certificate, leaving an unforgettable impression.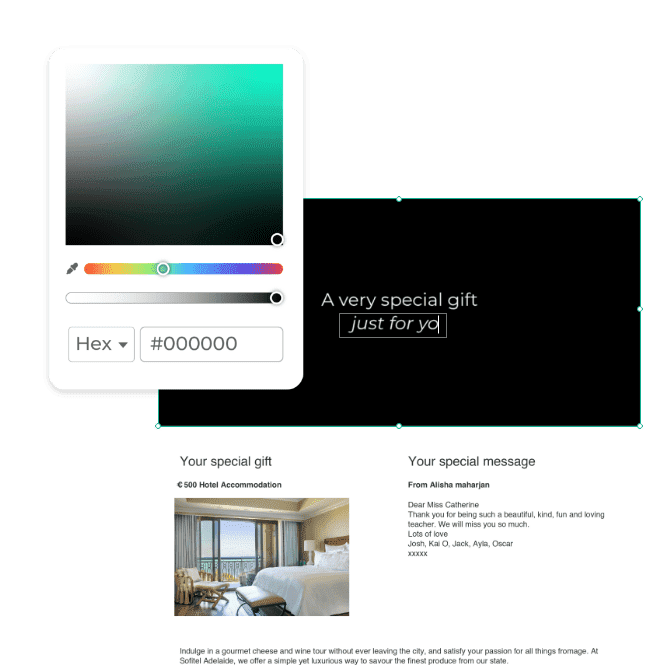 "To date I have launched two HyperGift solutions – and will soon be embarking on a third! HyperGift is not just a fantastic additional revenue stream for our hotels, they also streamline efficiencies in our business for both our busy guest-facing team members on the ground and our finance departments."

Carla Jordan - Director of Marketing
UNPARALLELED FEATURES
Easy to see why top businesses choose

Direct Payments to Fuel Success
Witness the power of money paid directly to your bank account, enabling swift and hassle-free access to your voucher revenue.
Add Personal Messages
Amplify the love by letting your customers add a personal gift message to their gift voucher.
Bulk & Corporate Vouchers
Attract corporate gift buyers by allowing your customers to send to multiple addresses within the same order.
Multicurrency & Multilingual
Cater to diverse audiences by selling in their language and currency.
Security, Taken Care Of
Forget GDPR, PCI and SSL, compliance is handled by HyperGift® leaving you to focus on what you do best.
Evouchers and Physical Gifts
Enhance your gifting experience with optional post delivery or collect from your business.
Complimentary Vouchers
Digitally manage all complimentary vouchers and improve guest and staff retention.
Promotion Codes & Coupon Codes
Campaigns, member discounts, loyalty rewards, VIP clients, corporate partnerships, and beyond.
Solution
Effortlessly promote and seamlessly process gift vouchers throughout every facet of your business.
Retail stores and boutiques
Experiences and activities providers
Travel agencies and tour operators
Beauty salons and hairdressers
Museums and art galleries
Cooking schools and culinary experiences
Golf courses and sports facilities
Spas and wellness centers
Hyper-Charge Gifting Revenue,
Staff Efficiency & Customer Satisfaction with
Staff Efficiency & Customer Satisfaction with

GET IN TOUCH
Transform your businesses gift voucher experience, operations and so much more. Our dedicated team of experts are here to help. Get in touch with HyperGift® today.