No other costs, fees or charges whatsoever.
e-gifts and postal gifts.
Complimentary voucher management.
Bulk and corporate voucher solutions.
Unmatched voucher design customisation.
Fully branded gifting website.
Marketing guides for sales success.
3 step express purchase advantage.
Email notifications that spark WOW, surprise & delight.
QR codes for swift redemption.
Direct payment to your bank account daily.
Promotion codes, loyalty programs & VIP rewards.
Back of house mastery and financial reporting.
Rapid onboarding excellence.
Training, 24/7 support and continual upgrades.
Gifting is better with
HyperGift®
Switching to HyperGift® is a breeze. Our friendly team will assist you at every stage:
Initiate HyperGift® launch, fine-tune your shop, and train your team.
Seamlessly import your historical data.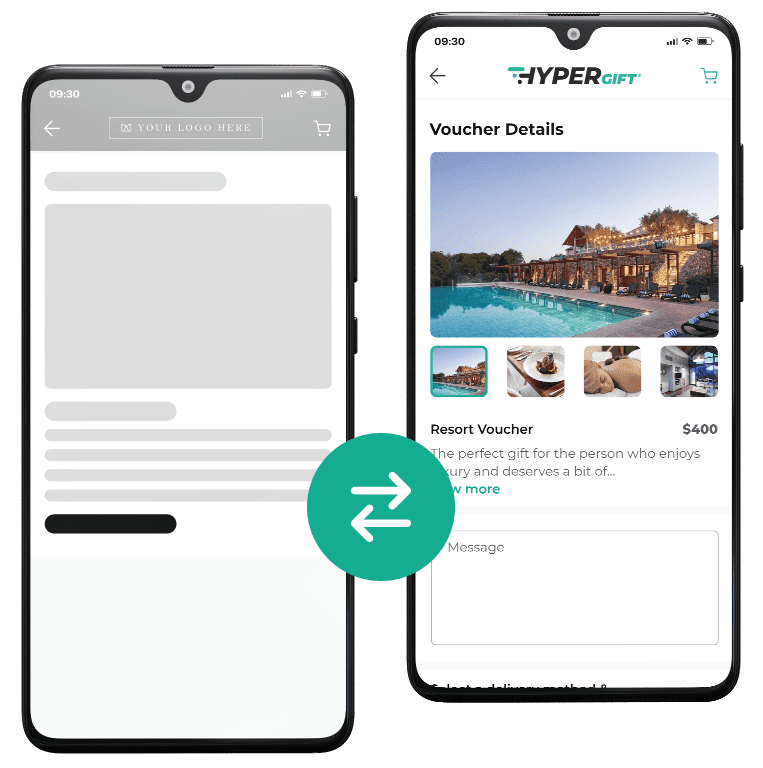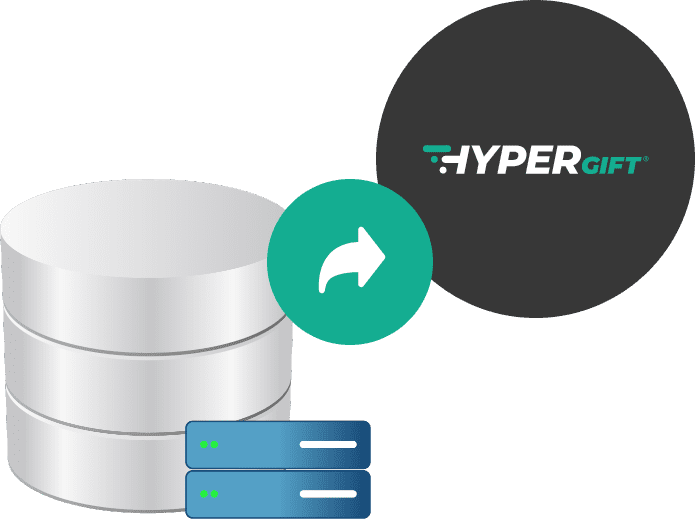 Importing

historical data
No matter how extensive your data history, importing it into HyperGift® is easy.
1. Share your data
Export your data for us, or grant us access to your current provider – we'll handle the rest.
2. Effortless Import
We'll transfer all your data to HyperGift®, neatly tagging legacy orders for clarity.
Our commitment extends up to the last minute, minimising downtime for your gift shop during the transfer process while ensuring comprehensive data capture.
Adding a

personalised flair
Ensuring your transition is swift, smooth, and without error is paramount. That's precisely why a seasoned member of our team will be at your side, overseeing a hassle-free process.
Dedicated individual attention.
Expert insights to enhance gifting offers and amplify revenue.
Comprehensive training for you and your team.
Strategic marketing support.
We're here to make your journey effortless and successful.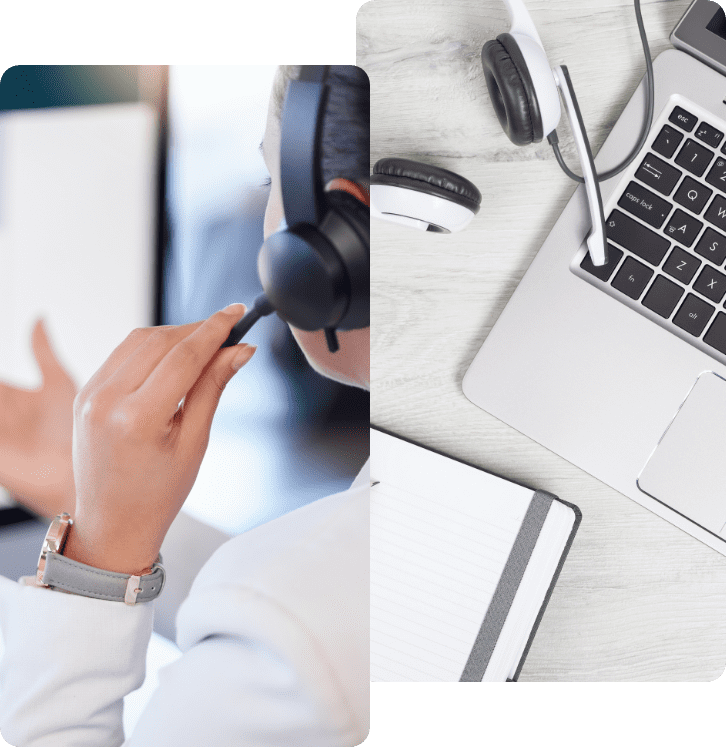 Is
switching

worth your while?
We've painstakingly streamlined the switching process to make it hassle-free and
to eliminate any associated risks.
Here are four compelling reasons why making the switch is an excellent decision:

Enjoy more favorable commission rates with potential savings of ~$15,750 over 36 months, as experienced by some of our clients.
Embrace all-inclusive features, encompassing 24/7/365 support and continuous upgrades.

Elevate your sales potential by upgrading to our superior system.

ELEVATED CUSTOMER SATISFACTION
Dazzle and delight your customers with the industry's most captivating gifting experience.
How soon can I transition to HyperGift®?
Your tailored HyperGift® solution will be introduced within just 7 days after approval. Allowing an additional 7 days for adjustments, customisation, and data integration, you can expect to be fully operational in as little as 14 days. Learn more about the complete process here.
Can I continue using my current packaging materials and physical gifts?
Absolutely, there's no need to make any changes in this aspect! 
Will I be tied into a contract?
No, there's no mandatory contract duration. We're proud that all HyperGift® clients who have made the switch remain with us, with a 100% retention rate. We hope you can join us!
A Gift Voucher Solution

That Works Harder for You
A Gift Voucher Solution

That Works Harder for You